i-Tech Toner Powder for Brother Printer
Regular price
₱650.00
₱0.00
Unit price
per
Premium Refill toner brother.

Compatible Toner Powder for L2540dw 7065 5900 L2550 5100 7055 2550 2530 .

Brother Toner Powder for units: L2540 / L2550 / 7065 / 5900 / 5100 / 7055.

Net weight: 1kg.

Color: Black.

Good for up to 30k copies.
 
i-Tech Toner Powder for Brother Printer and Photocopier
Toner is a powder mixture used in laser printers and photocopiers to form the printed text and images on the paper, in general through a toner cartridge. Mostly granulated plastic, early mixtures only added carbon powder and iron oxide, however, mixtures have since been developed containing polypropylene, fumed silica, and various minerals for triboelectrification. Toner using plant-derived plastic also exists as an alternative to petroleum plastic. Toner particles are melted by the heat of the fuser and are thus bonded to the paper.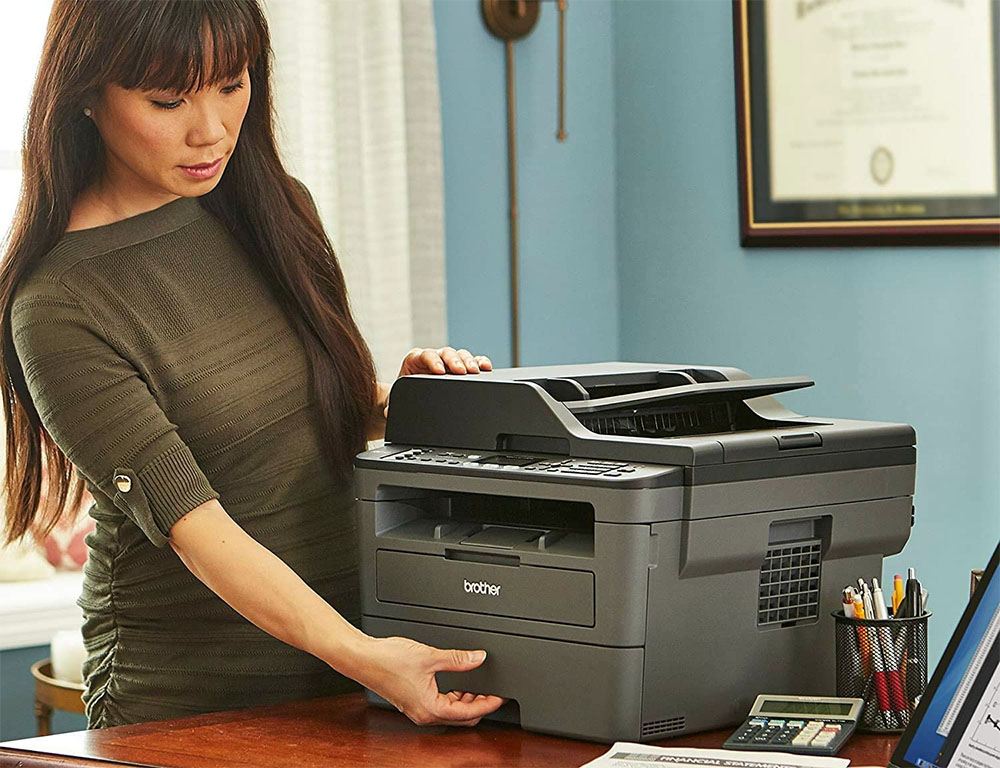 ---